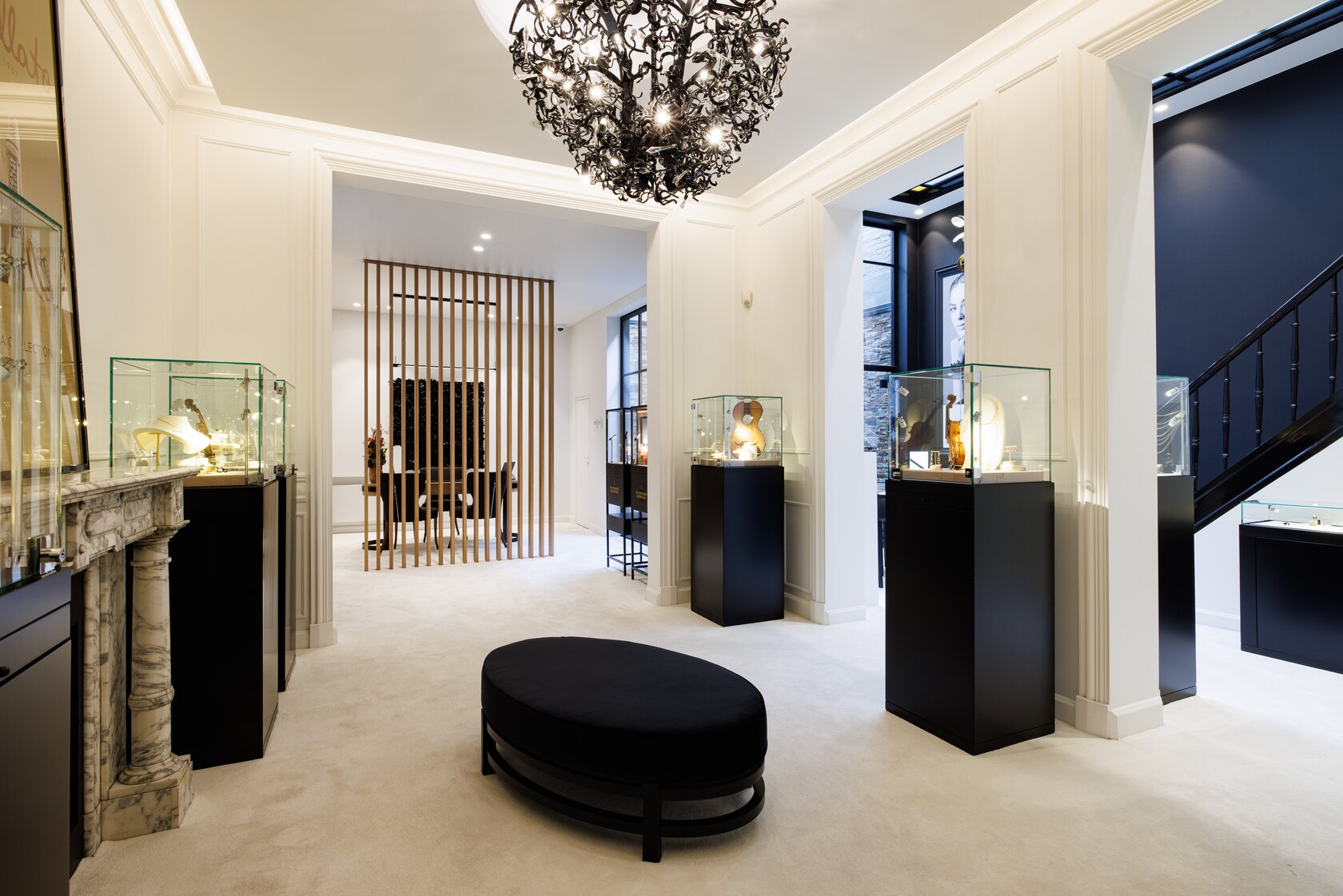 DARE TO BE DIFFERENT
YOU SET THE RULES
A unique experience, a homely atmosphere and personal service: that's what makes shopping at Juweliers Casteur so special. We are glad to make time and space available to enhance your story with the right piece of jewellery or watch. Our team is ready to help you with professional advice and an eye for beauty. We are also happy to help you afterwards: for a service, a repair, or for another special moment that you would like to immortalise with a piece of jewellery or a watch.
Feel free to visit our shop, we look forward to welcoming you and inspiring you with our most beautiful jewels and watches. We are happy to take you through the story behind our brands and collections in a very personal way, all in one house of trust.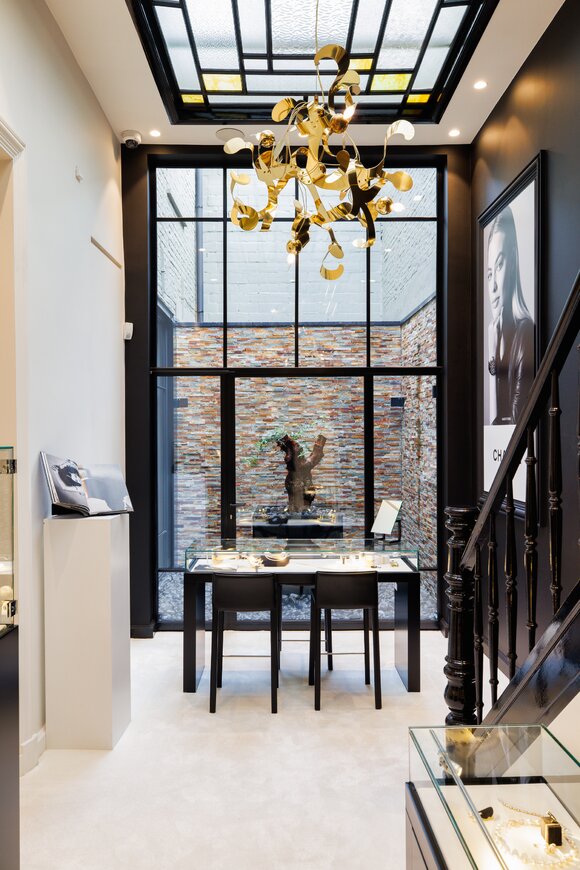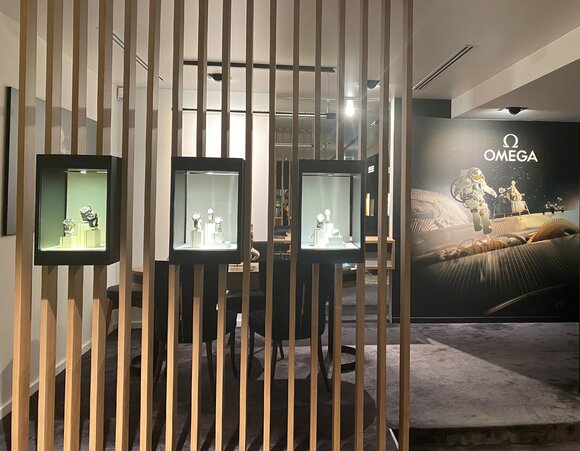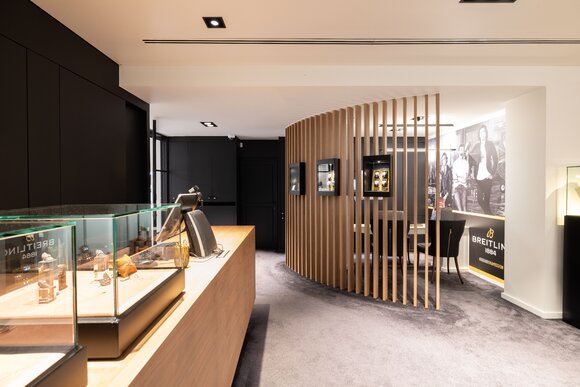 GLORIOUS ROOM
A jewel is like a second skin. It is a part of your personality, and you choose it very consciously. At Juweliers Casteur, we like to take the time to find the right ring, necklace, bracelet or earrings, together with you. In our Glorious Room, a luxuriously furnished area in our shop, we offer our customers a very personal fitting experience in a relaxed atmosphere.
In our Glorious Room we welcome you in all exclusivity and give you one-on-one advice on how to combine a piece of jewellery or a watch with the ensembles or clothes you have at home. It is our second nature to match customer and brand and to ensure that you will enjoy your purchase for a lifetime.
When it comes to jewellery, you have to play around: the same piece can often suit both a business look and a festive ensemble, if you combine them correctly.
You'll be surprised by the many combination possibilities the right piece of jewellery can offer you. Whether you are looking for matching accessories on your wedding dress, your suite dress or your outfit for any other occasion, Juweliers Casteur will ensure that your outfit is finished down to the last detail.
We are happy to make time and space available to receive you in our brand new room where we will be happy to enhance your story with the right accessories.
To be able to give you the best advice without being disturbed, we always work by appointment in the Glorious Room. That way you have all the time to make a choice that makes you feel good.
Time to smile, shine and sparkle!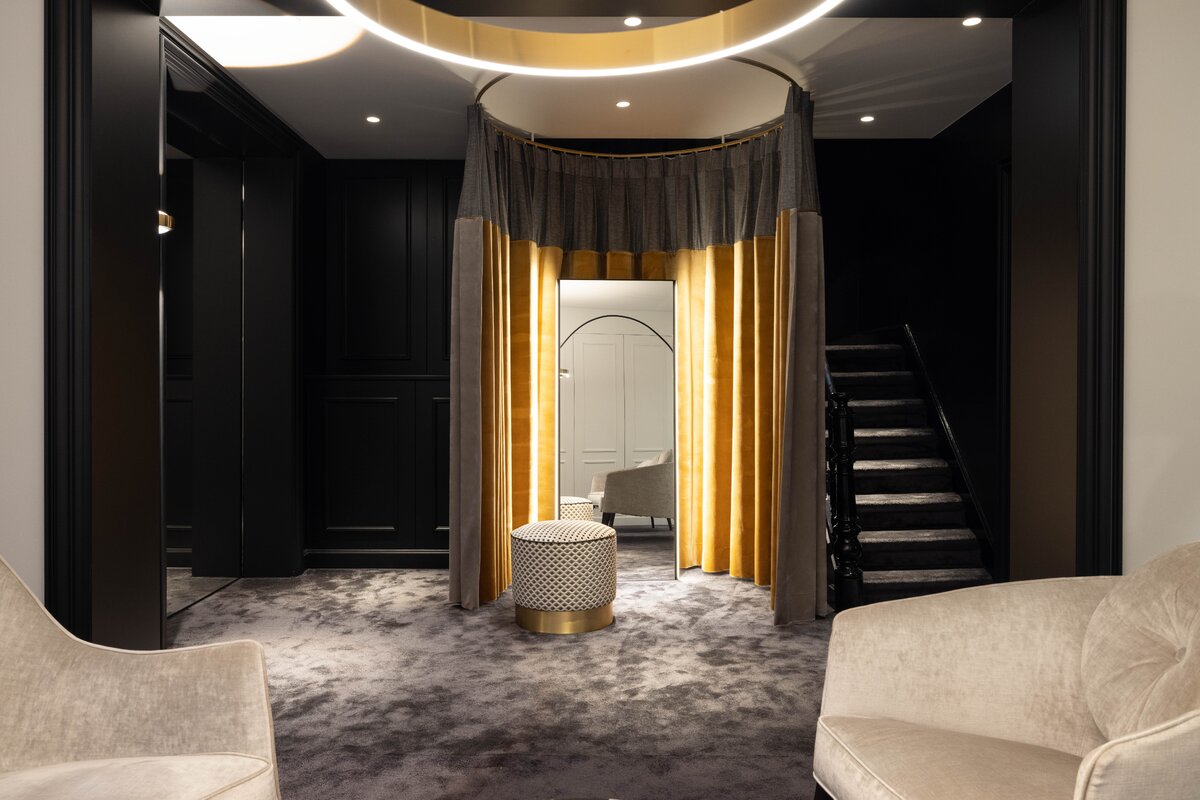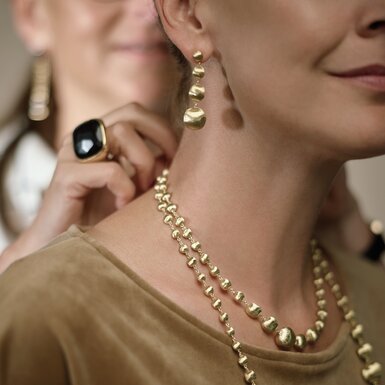 2021: one big experience boutique store
To guide you even better in your search for the perfect jewel or watch, we have transformed our Young and Exclusive shops into one big experience shop where we have the space to welcome our customers very personally. Today, we are ready for a new chapter, based on even more experience and one-on-one advice.
Our team is ready to inspire you with our beautiful collections of gold jewellery and Swiss watches!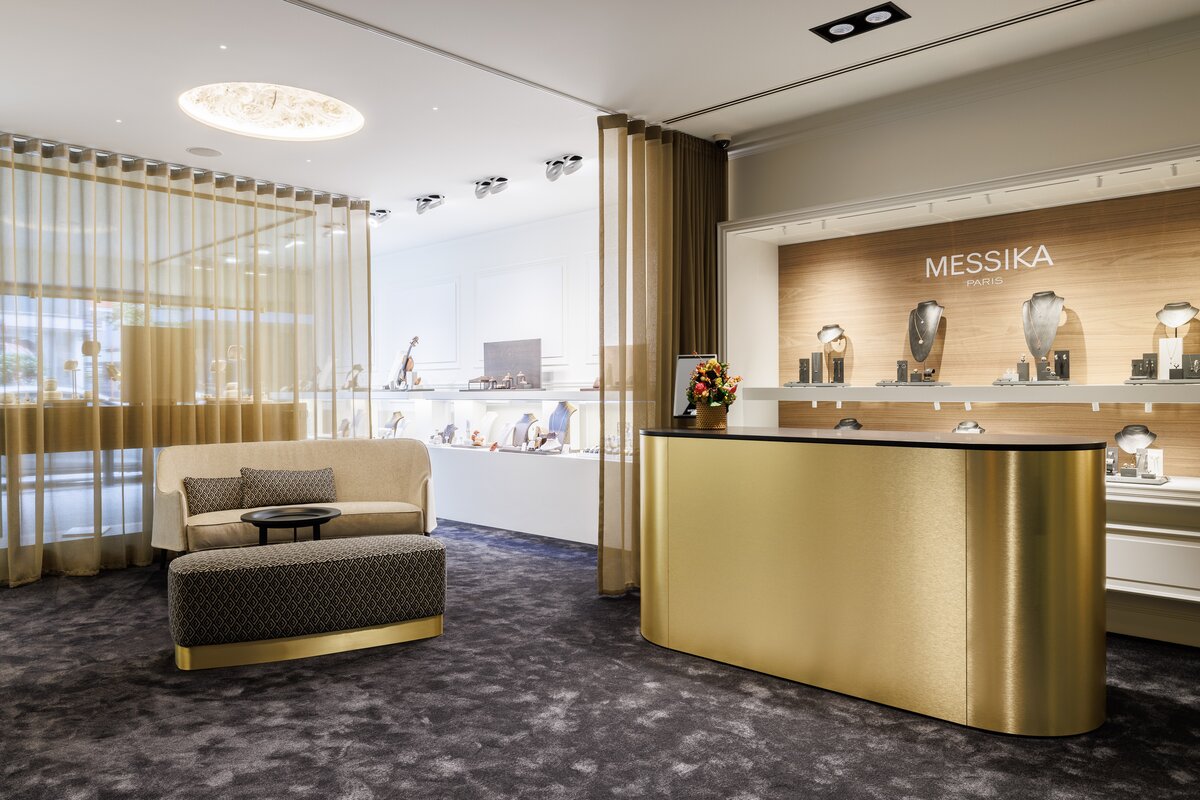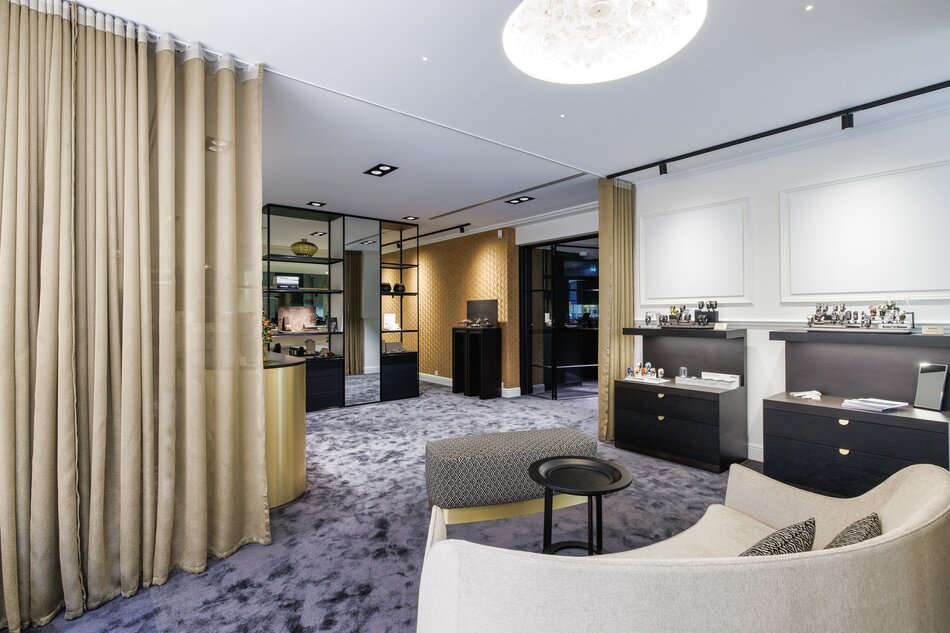 For More than 90 Years
With our Heart and Soul
Just a Little Bit Different